PROVIDING UNFORGETTABLE HUNTS

HUNT V.V.O.
We believe the greatest compliment is a customer referral. That's why we provide all customers with the absolute best service and highest quality of Kansas hunts, at fair and competitive prices.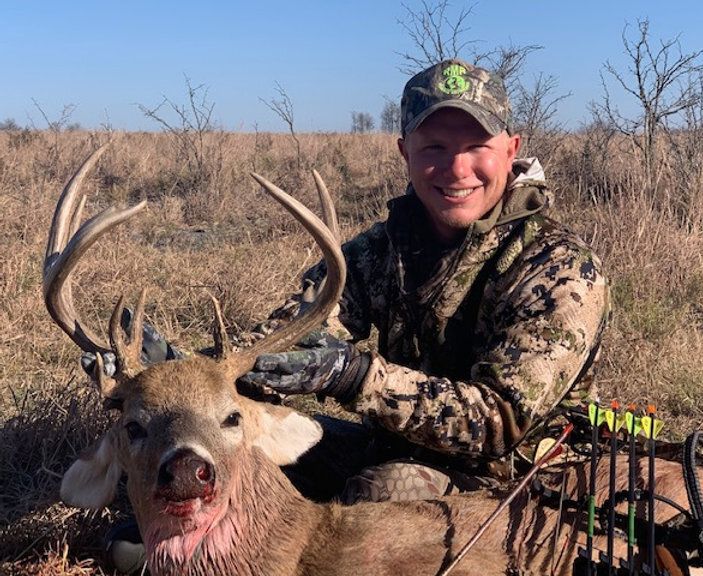 Bow hunts run 5 ½ days. Your meals, lodging and transportation are included in the price of the hunt. We only run the 4 prime weeks for archery (from the end of October to the end of November). Each hunt is limited to no more then 9-10 hunters. Cost of hunt-$3,500.00.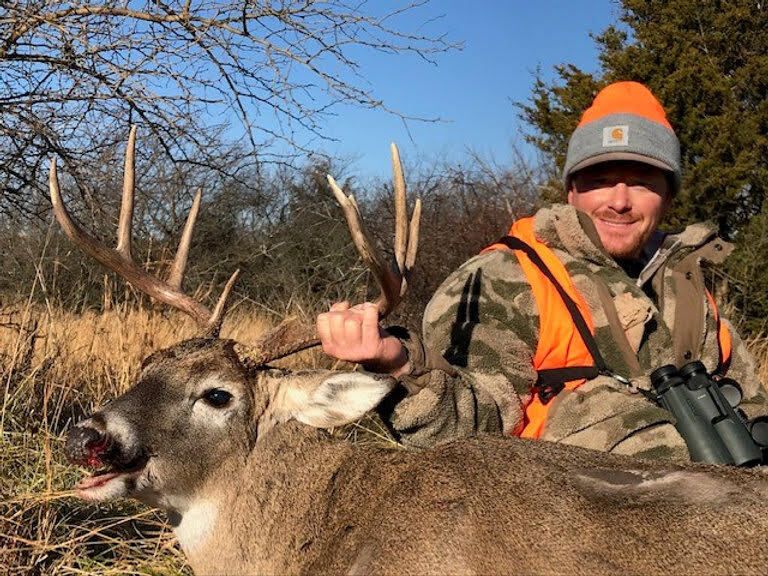 RIFLE

 HUNTS
The first week of Rifle is a 5 day hunt. All meals, lodging and transportation are included in the price of the hunt. Our season is 2 weeks long and each hunt is limited to 8 hunters each week. The second week is a 5 ½ day hunt. PRICE OF RIFLE HUNT IS $4,500. All meals, lodging and transportation are included in the price of the hunt.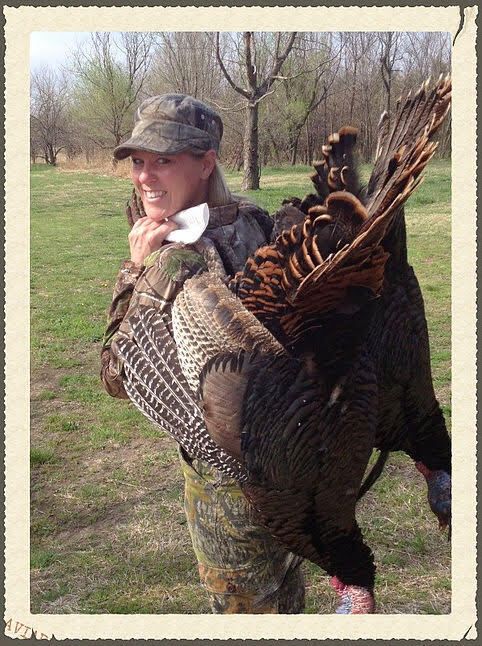 The spring turkey hunt in Southeast Kansas is a great time. That time of year the weather is still nice and the turkeys are in their full mode of breeding! There are both Eastern AND Rio Grande species on our hunting land! I keep the human element/presences in THEIR habitat to a minimum and because of that, every hunter has a prime opportunity to successfully harvest their bird with no other outside hunting pressure.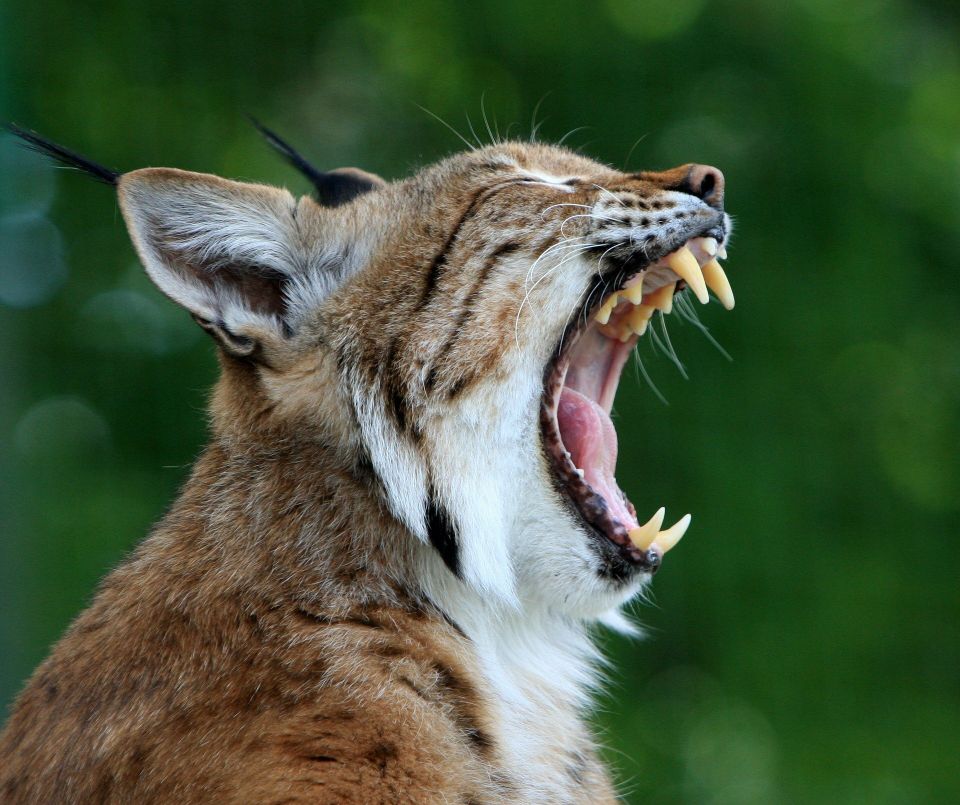 FUR

 HARVEST
Southeast kansas has plenty of coyotes to call in! As a bonus you can also hunt bobcats at the same time. We are allowed to use electronic calls and they are very fun and exciting hunts. Give me a call and lets talk about a hunt!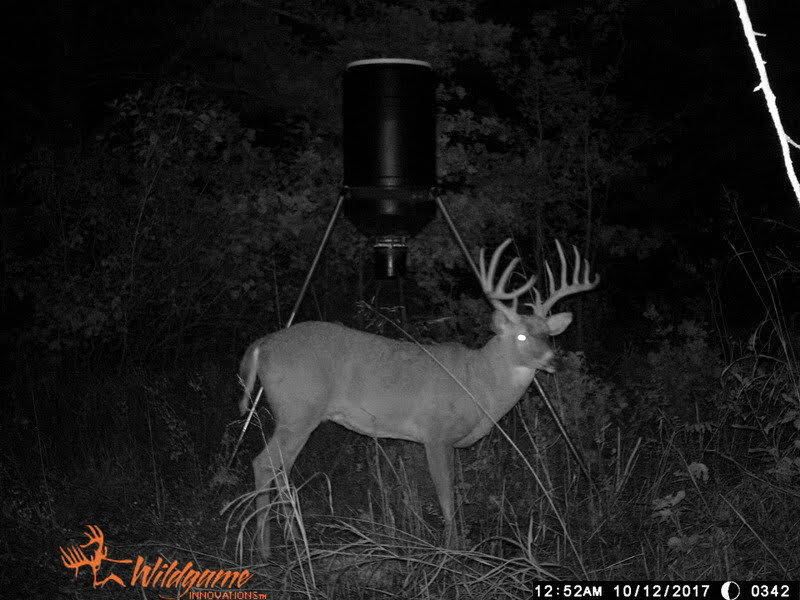 These beautiful Kansas bucks made it through the hunting season and are only going to grow bigger bone and create better opportunities for monster buck harvests this fall! Come get in one of our stands to see them up close and personal!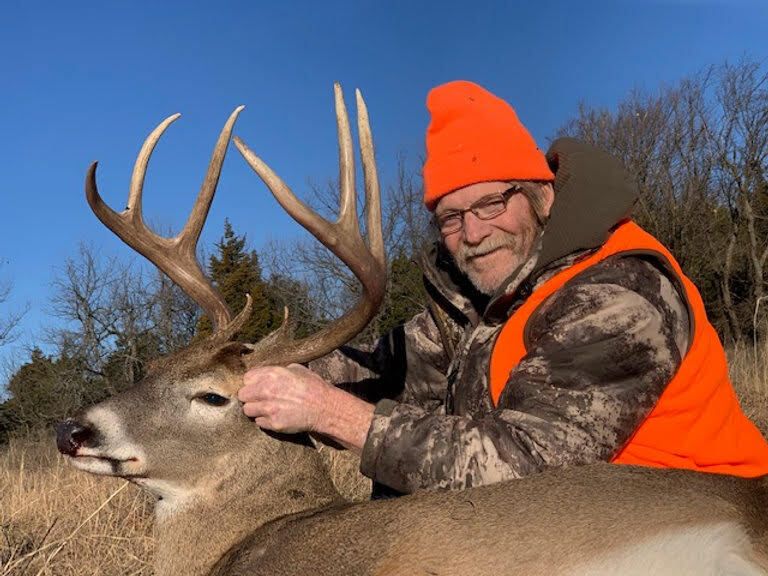 HUNTER

SUCCESS ARCHIVE
Check out our Hunter Success Archive. You won't be disappointed! Family owned & operated, Monster Bucks are located in Kansas with Verdigris Valley Outfitters. #1 Hunting Guides in the area!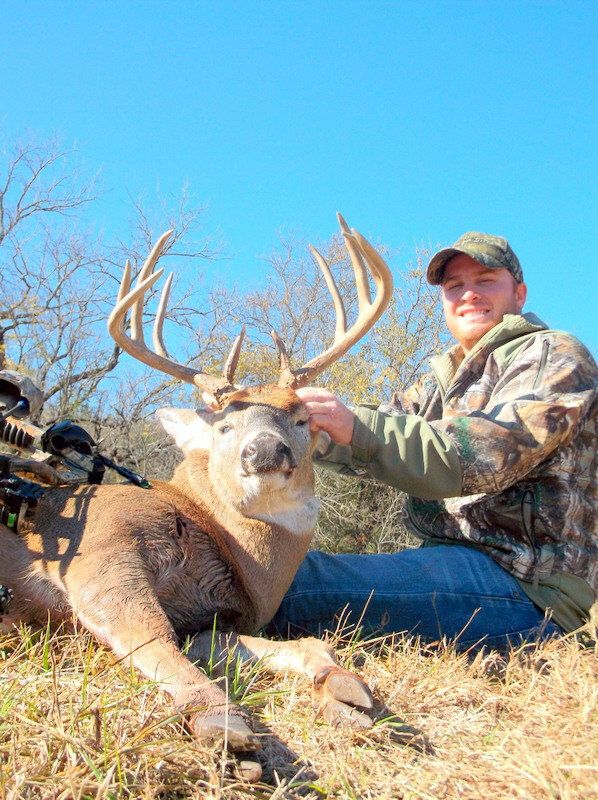 If you have any questions or would like to connect with our hunters to ask them about Verdigris Valley Outfitters, just click below and call someone on our reference lists. We are here to provide you with the best guide services and experience in your lifetime. We pride ourselves in customer satisfaction, honesty and loyalty. We look forward in doing business with you!
FAST AND RELIABLE SERVICE FOR YOUR NEXT HUNT IN KANSAS
We listen to your DREAMS and make them your REALITY. Contact us today to schedule a free consultation.