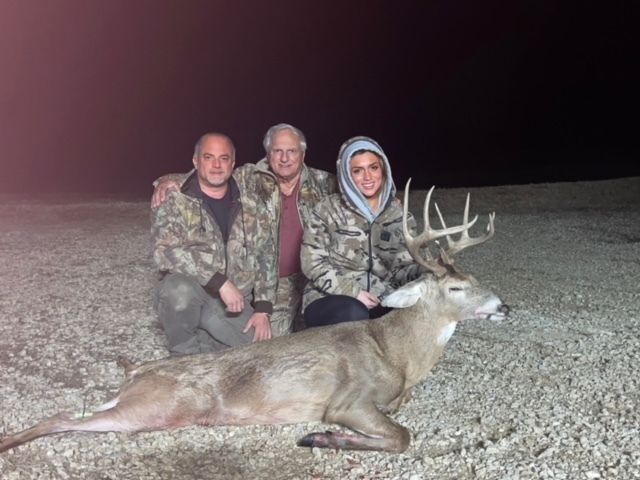 PROVIDING AMAZING LIFE EXPERIENCES

VERDIGRIS VALLEY

OUTFITTERS
We listen to your dreams and make them your reality.
ABOUT OUR OUTDOOR GUIDE SERVICE


VERDIGRIS VALLEY OUTFITTERS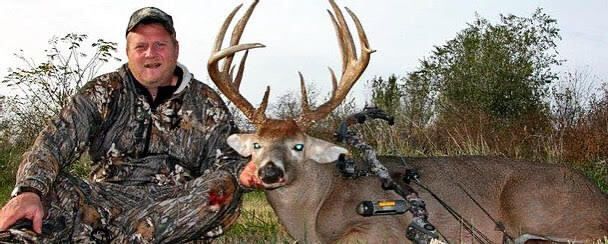 We here at Verdigris Valley outfitters have the experience and dedication to put you on monster Kansas whitetails!

We've got an amazing client success rate and hope that you will soon be a part of that group of successful and satisfied hunters!

Click here to make a reservation online or call us.
1-719-368-9188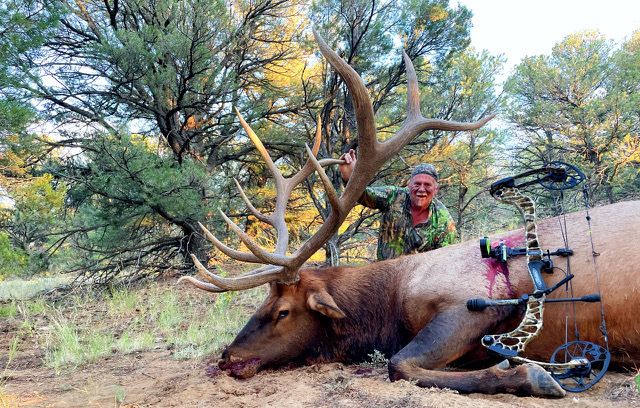 Guide

Doug Arnold

Owner of VVO Hunts
V.V.O.
V.V.O. Is "Verdigris Valley Outfitters" and the V.V.O. experience is one to which is a full service outfitting operation! We take pride in our quality facilities and opportunities to harvest big mature whitetail bucks on our Kansas properties. We here at V.V.O. will put forth our best effort to accomodate your hunt of a lifetime which includes a beautiful full service lodge and grounds considered to be "Whitetail Paradise"! Book your hunt today for the V.V.O experience you'll be telling all your hunting buddies about!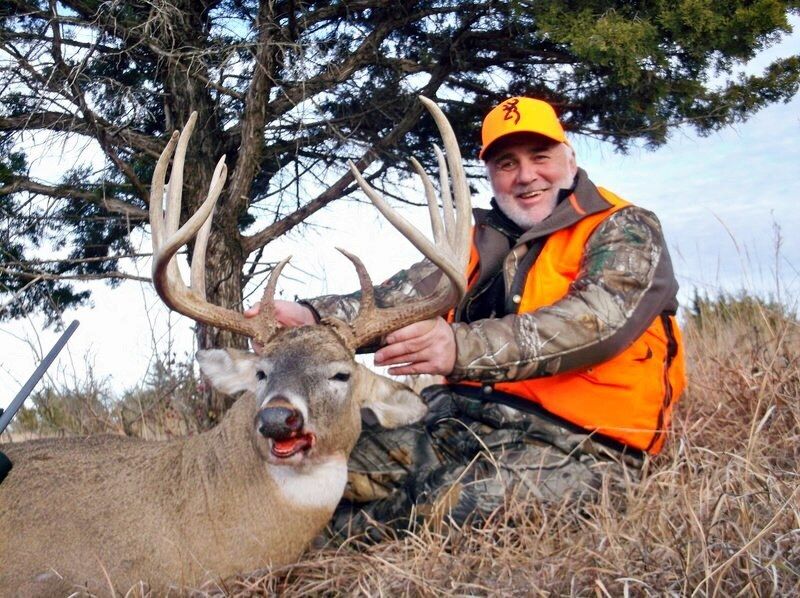 LIVE YOUR DREAM HUNT


THE MIDWEST BEST
Tired of public hunting grounds filled with other hunters that have the motto "If it's brown it's down!"? Looking for extensively managed monster MATURE BUCKS? Want to know first hand what the midwest experience is all about? We're here to give that to you!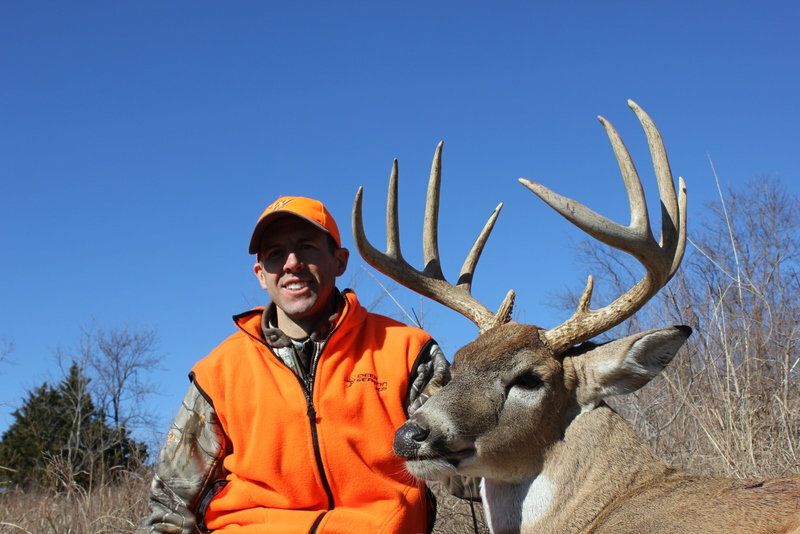 KANSAS HUNTS V.V.O.


VERDIGRIS VALLEY OUTFITTERS
Verdigris Valley Outfitters books up fast! So be sure to use our online form to contact us with your interests and we will contact you promptly with season date availabilities. We look forward to hearing from you! 
FEATURED

V.V.O. HUNTS IN KANSAS
HUNDREDS OF SATISFIED CLIENTS

TESTIMONIALS

 
"A hunt of a lifetime! I love hunting with Doug Arnold, he knows what he is doing. His success rate is incomparable. I recommend V.V.O. to all outdoorsmen who want a real hunt with BIG BUCKS!!"

~ Larry T., CEO
"My hunt was a dream come true. I always wanted to hunt Kansas, they have huge bucks! Thank you so much Doug for such an amazing adventure and hunt. We will be coming back every year to hunt with you!"

~ Cheryl P., Huntress
"I am absolutely in love with Verdigris Valley Outfitters. Their strong execution sets them apart from other guides in the area. If you want to hunt Kansas, V.V.O. is the place to go to!"

~ Holly D., Corporate Adventures
WE'D LOVE TO HEAR FROM YOU

GET IN TOUCH
Give Doug Arnold a call or send us a message using the form below.